Hello:

I just discovered AMV Greece. I have been running AMV contests for a little over 10 years,
and won a few contests here and there. But music and anime changes over time and my own
style and spirit is unusual and not very popular now.
Oh well.

Mostly I will announce a contest I am running or assisting with.
The contests I run always welcome AMVs from all over the world,
and they will ship prizes (usually and AMV, a DVD or Blu-Ray, manga or figurine)
to anywhere.

Thank you all and I hope to hear from you in Kumoricon and NewConPDX!

:-)

EDIT! We send DVDs or Blu-Ray discs as prizes, not AMVs!
Last edited by Geirr on Sun Apr 12, 2015 8:13 am; edited 1 time in total
Hello Geirr enjoy your stay on the forum!

Wow 10 years!? That's half of my age

Race In Peace
Welcome to the forum!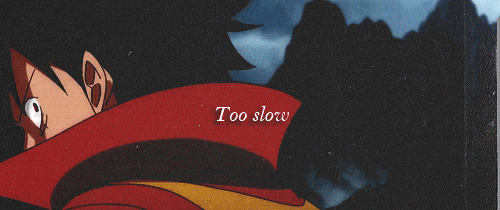 This is One Piece:

   
Signatures :
AMV Greece





Posts

: 41


Join date

: 2014-07-22



I fixed a typo about the prizes!

- G
Cool :3 btw anime DVD or blueray???
Race In Peace
It depends on what the convention sets aside for me to pick from. Then, when I contact the winners privately I can ask what their favorites are and I try to send that media or figurine or manga or if I don't have it, then I try to send something in a similar genre. So if someone really loves 'Hellsing' but the convention didn't have it then I will look for a similar, serious vampire-like story, with a similar drawing style or maybe something else similarly serious, with some paranormal elements, blood, gore and outrageous firearms.

But I would try not to substitute 'Hellsing' with a silly school-girl vampire story like 'Karin.' Of course, if someone likes a silly school story and the convention didn't have that show, I'd try a 'Nichijo' or 'Tonari no Seki-kun' or something like that...

This communication is started privately after the winners have been chosen.

Sometimes older anime is only available on DVD and not Blu-Ray. If an AMV wins two or more prizes, such as Best (in category) + Judge's Choice, or maybe Best (in category) + Audience Best in Show, then I double up the prizes sometimes to a series box set, or a media disk + an art design book of the same show or a similar show.

It all depends on what the convention has put aside for prizes, or they offer me a spending budget and I can go to the dealers room of the convention and look for the winner's favorites there.

NewConPDX is more than just an anime convention, it is kind of an 'all-fandom' thing and so proportionally there is less anime to choose from - the dealers there have more general science fiction, fantasy, TV shows, steampunk, and literature.
(Could you imagine Game of Thrones as an anime!?!)
Oh I see, thanks for clearing things up for me.

Geirr wrote:
(Could you imagine Game of Thrones as an anime!?!)
No, I don't watch Game Of Thrones, sorry. xDDD
Also, even though I am writing in English, I am very glad to have found a Greek AMV community. You will see immediately in the English words I wrote, those which have Greek roots. Then you can see more in many English words in science, theology, and medicine.

Your spirit lives today as a cradle of democracy, learning, mathematics, philosophy, and peace from thousands of years earlier through the present day.

- G
yo welcome here friend and yeah greeks are op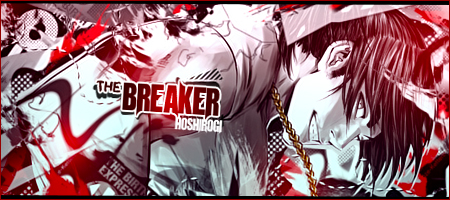 AMV Greece





Posts

: 96


Join date

: 2014-07-28



---
Permissions in this forum:
You
cannot
reply to topics in this forum